Lake Ronkonkoma Heritage Association

To Preserve and Protect

Nominated by the LAKE RONKONKOMA HERITAGE ASSOCIATION,

 Helen Hethy Mulvihill was presented with the "Woman of Distinction Fourth Legislative District Suffolk County"  by Legislature Tom Muratore on March 22, 2013.

The Lake Ronkonkoma Heritage Association presented the 

Third Annual Motor Parkway Sunday Drive to Lake Ronkonkoma

 on Sunday October 21, 2012.

This Video was filmed & produced by Marc Hillman, member of both the Model        A Ford Club of Long Island & The Long Island Motor Parkway Preservation Society. 

​"Thanks to the preparations made by Ellyn Okvist, President of the LR Heritage, 

Members of the Lake Ronkonkoma Heritage Association, with the support and assistance of, The Motor Parkway Preservation Society and the Ford Model A Club of Long Island, the "Shakedown" drive over the Vanderbilt Motor Parkway located in Cunningham Park, Queens New York was on October 17, 2012. With our heartfelt thanks and appreciation to the City of New York, Borough of Queens and the New York City Parks Department, and all of their staff."

This was the first time in over 70 years automobiles drove on the closed beginning (section) of the Motor Parkway!!

Music 

"Blues in Orbit" by Duke Ellington (Google Play • iTunes • AmazonMP3)

​ 

This 5-minute film documents the 

Second Annual Motor Parkway Sunday Drive to Lake Ronkonkoma 

held on October 30, 2011. Celebrating the completion of the Lake Ronkonkoma section of the Motor Parkway, the event was sponsored by the Lake Ronkonkoma Heritage Association. The ground video was filmed by Steve Lucas supplemented by a lap camera on the lead car- the Alco "Black Beast".  The RONKONKOMA FIRE DEPARTMENT escorted the motorcade to Lake Ronkonkoma, where everyone enjoyed bagels & coffee.

The 15.7 mile parade route included the last 12.7 miles of the Long Island Motor Parkway from Deer Park Avenue, Dix Hills to Rosevale Avenue, Lake Ronkonkoma.

More information on the Long Island Motor Parkway can be found at http://www.vanderbiltcupraces.com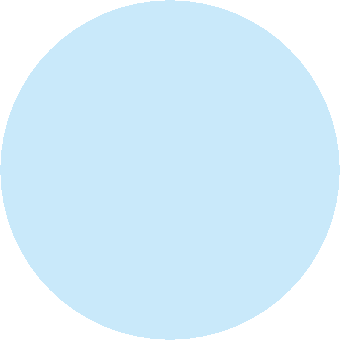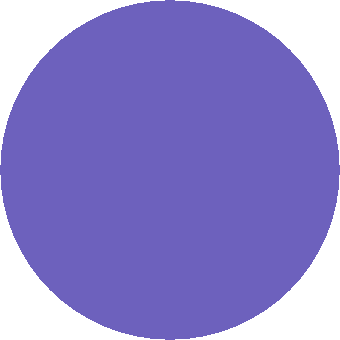 your html snippet
Our FIOS1 Video Journalist ARCHIE SNOWDEN did a remarkable Documentary of the Civil War Cemetery Walk on August 23, 2014.

​Responses came from as far away as England.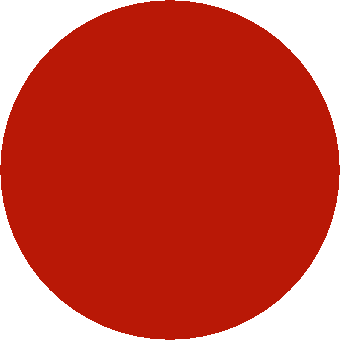 The following are Documentaries made for us by several parties.  

Please enjoy viewing each one, as they all have a story to tell.

ATTENTION:

Due to circumstances beyond our control, you will immediately hear a bell ringing.  Scroll down to the 4th film and watch that first, or pause it to stop the volume.